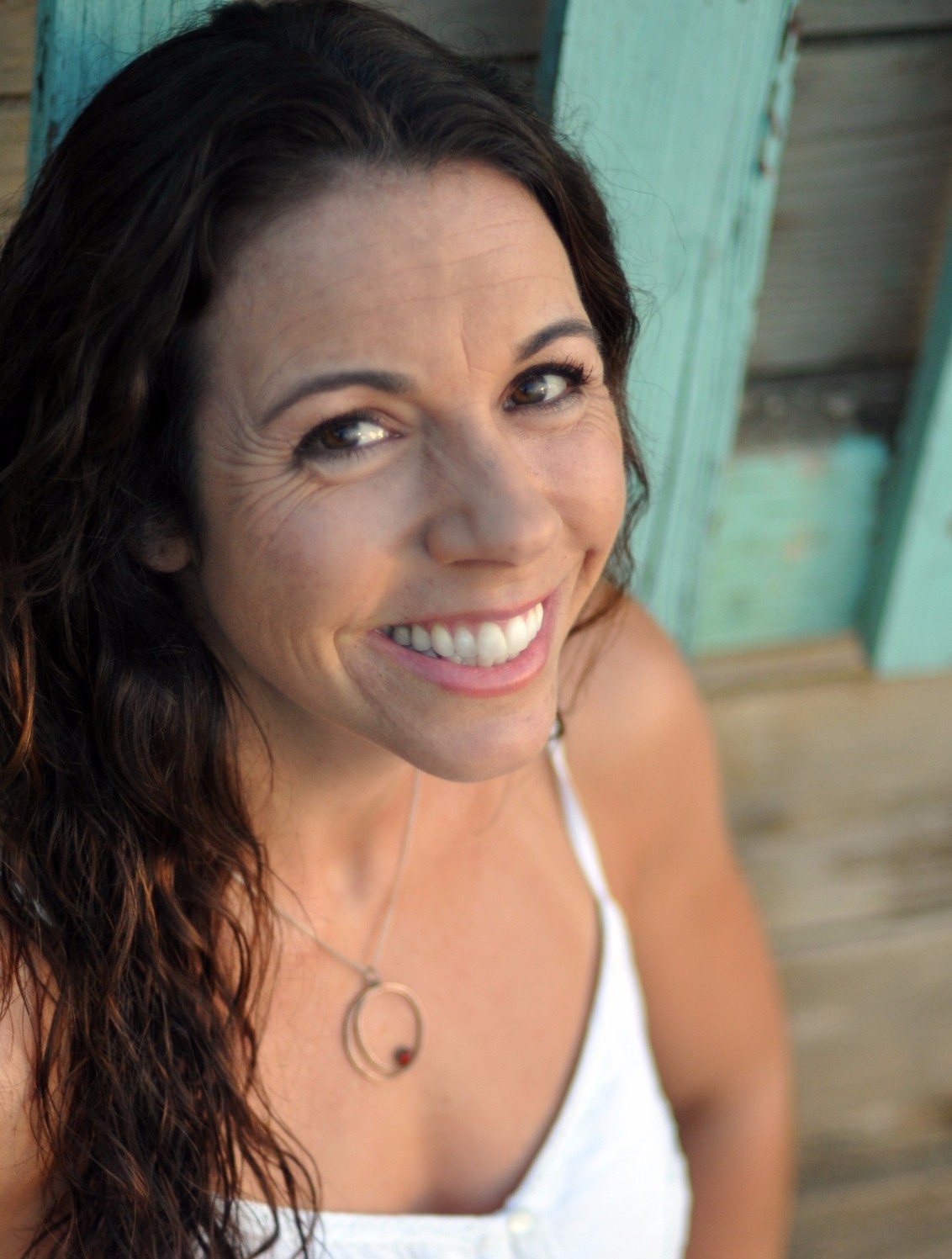 Jessi Kirby is the author of six novels for young adults, including The Secret History of Us, Things We Know By Heart, and Moonglass, which was nominated for the ABA New Voices award. Her novels have received starred reviews from Booklist and Publishers weekly, and have been published in more than twenty countries.
Jessi grew up in Mammoth Lakes, California and earned a degree in English from Cal Poly San Luis Obispo. She currently lives in Central California with her husband and two kids, where she spends her time enjoying her family, teaching, writing, reading, running, and trying to make the most out of every day.

For rights inquiries or blurb requests, please contact my agent, Leigh Feldman at Leigh Feldman Literary.



For media requests, please click here.

To send me an email, click here. Please note that sometimes it may take me a little while to reply, but I read and treasure every reader email, and it means the world to me that you would take the time to write. Thank you!